Project Description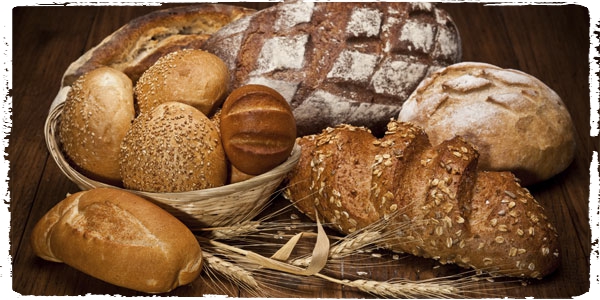 Kruna zdravlja is a bright mixture, rich in seeds of cereals and oilseeds. The products obtained from these ingredients are of excellent nutritive value, due to   high content of fiber. The mixture contains cumin and dried onion, and gives specific, pleasant aroma and taste to the product.
Dosage
20-30% of a mixture of 70-80% + flour.
Packaging size: 10/1 (kraft bags of 10 kg)
Technological process:
Raw material Quantity (kg)
Wheat Flour T-500 70
Crown Health 30
Yeast 2-4
Salt 2
Margarine or cooking oil 1-2
Sava lux0.2-0.5
Water 50-60
Mixing time: 2 + 5 minutes (spiral mixer)
Dough temperature: 26-28 ° C
Bulk fermentation: 20 minutes
Final proofing: 50-60 minutes
Baking temperature 250 – 230 ° C
Baking time: 25-30 minutes
* Note:
The mixture contains a significant amount of cellulosic additives so it is advisable that an equal amount of warm water and a mixture (1 kg of the mixture and 1 liter of water) are mixed to allow approx. 20-30min to cellulosic additives absorb water and reduce dough cracking during fermentation.