Krsulj company
Krsulj company is team of educated, young and ambitious workers. It gathers us in desire to achieve impossible. In production economic environment, from it's own development, for many years it offers products that used to come exclusively from Italy and Austria.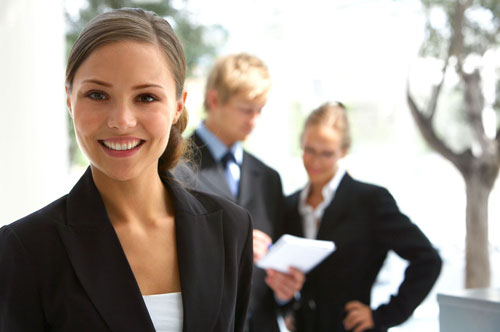 Krsulj company was established in 1992. and we have only one goal since – to listen to needs of our customers and build a recognizable brand, which resulted in many national awards and accomplishments as well as high standard and quality of our products.
In order to justify the confidence placed in us by our customers on a daily basis, we follow the world trends in the bakery and invest in new facilities and equipment. Our aspiration for improving the business is confirmed in 2009. when we certified our production process in accordance with HACCP and ISO 9001:2008 standards. With this we have defined all segments of business, in order to reduce faults possibilities, and most important to produce product that meets health safety standards.
Employees have the opportunity to acquire new knowledge and skills through various seminars. Result of this kind of business is pleasant and family atmosphere where work is satisfaction.
Our mission is DOING GOOD BETTER.